CRAVING A NEW CAREER? SPICE IT UP WITH BOJANGLES'!
Tri-Arc knows it is not only our great Cajun flavor that makes us special – it is also our employees. If you are an enthusiastic, hard-working individual, we encourage you to apply to start a career with our team.
SEEKING: MANAGER & CREW POSITIONS
We are growing and seeking candidates for our crew member team and management program. Our success is measured through our excellent customer service, exceptional food quality & clean, well-ran establishments. Our success is also measured by our people – people who care and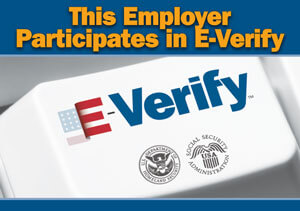 are willing to help others. We invite those who share the same passions to join our company. Apply for a Crew or Manager position online today! Applicants for Crew positions must be at least 16 years of age. Management applicants must be at least 18 years of age and management or restaurant experience is preferred. Tri-Arc Food Systems participates in E-Verify and is a EOE/Drug Free Employer. We look forward to learning more about you and what you can bring to the Tri-Arc family.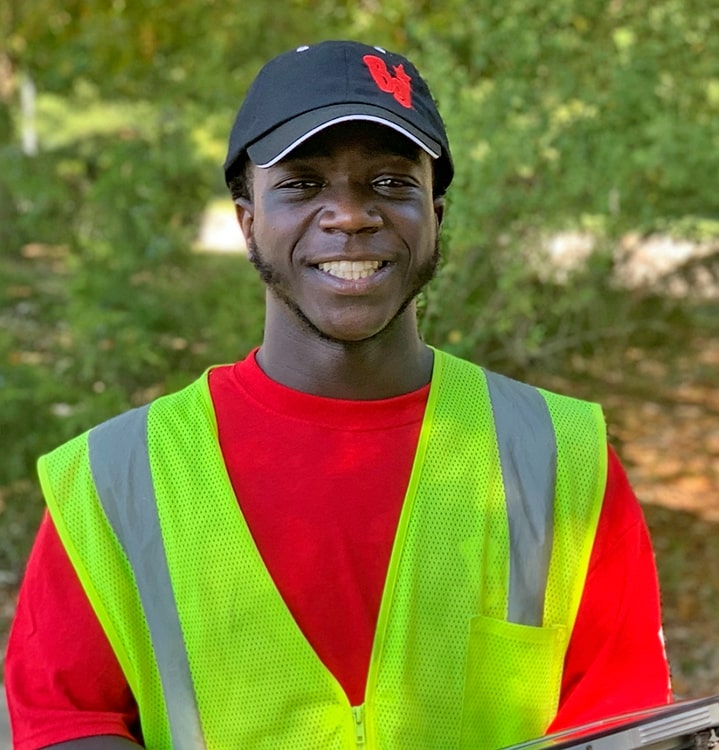 crew member
Crew member positions include: cashiers, cooks, grill, dining room attendants, biscuit makers and drive-thru. Must be at least 16 years old. Successful candidates are passionate about customer service and serving high quality food with a smile. Candidates must be able to manage many time-sensitive tasks simultaneously, are extremely organized, have high standards of professionalism, have a positive attitude and are team players.
apply today
Crew Team Member Benefits & Perks
Part-Time & Full-Time Positions
Weekly Pay
Complimentary Meals
Flexible Schedules
Vacation Plan
Scholarship Program
Opportunities for Career Growth
Management Opportunities
MANAGER
Successful completion of eight to twelve-week training program involving certification on all crew positions and ServSafe Certification. Instruction includes timed skills tests, written tests, classroom sessions, and management skills. Qualities we look for in a successful candidate include: leadership, time management skills, high standards of professionalism, positive attitude and a team player, self-motivated, and regular and dependable attendance. Must be at least 18 years old. Must be High School graduate or equivalent. Restaurant and/or management experience preferred.
apply today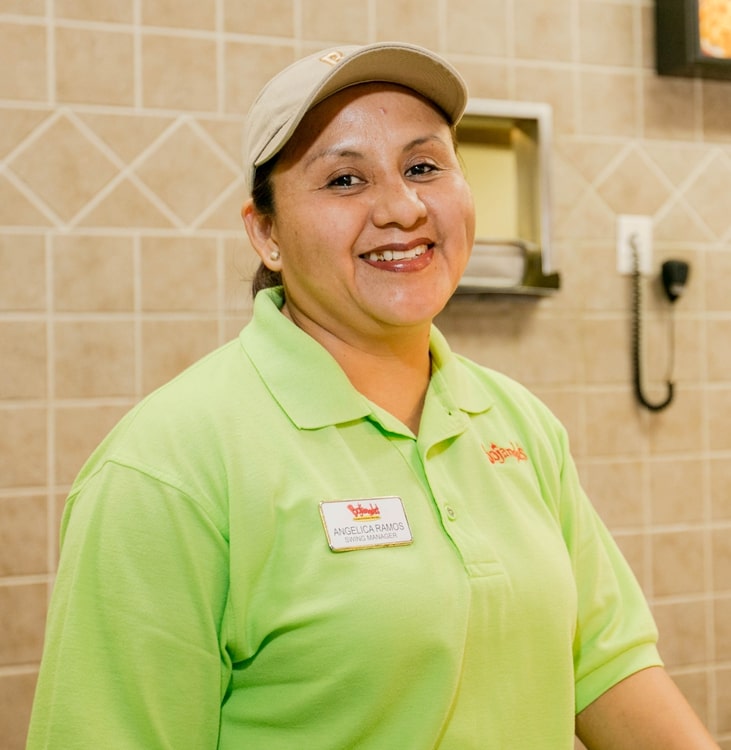 Management Benefits & Perks
Competitive Pay
Insurance (Medical, Life, Short/Long-Term)
Weekly Pay
Opportunities for Career Growth
Birthday Time Off
401(k)
Vacation Plan

Monthly Commission Program

Scholarship Programs